| | |
| --- | --- |
| | 2022 |
| | |
| --- | --- |
| | 2021 |
| | |
| --- | --- |
| | 2020 |
| | |
| --- | --- |
| | 2019 |
| | |
| --- | --- |
| | 2018 |
| | |
| --- | --- |
| | 2017 |
| | |
| --- | --- |
| | 2016 |
| | |
| --- | --- |
| | 2015 |
| | |
| --- | --- |
| | 2014 |
#22for22 Update
On 16 December 2021 we launched our recruitment drive #22for22. In our recruitment drive since we were able to return to live singing in September 2021 we had recruited 23 new members, but as is so often the case for choirs of our size, recruiting tenors and basses was the hardest. So #22for22 is targeted at tenors and basses. With that we would have a superbly balanced choir.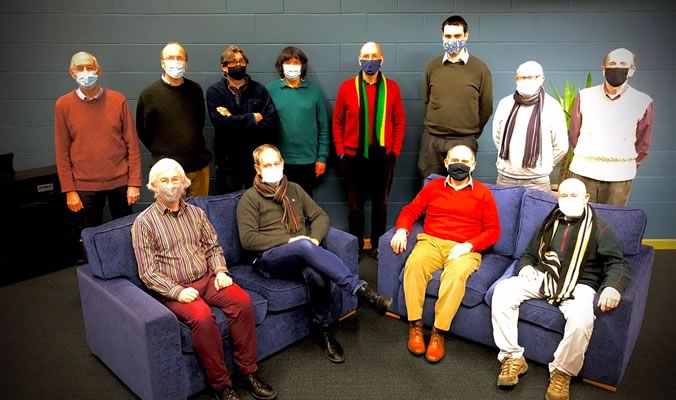 We are delighted to say that we are now up to 46 sopranos, 42 altos, 19 tenors, and 23 basses! #22for22 continues, with the target now shifting to the very specific aim of getting one more tenor and seven more basses. That aim of 20 tenors and 30 basses is achievable, but we need your help. We are looking for a tenor (or tenors) and basses who have clear and confident voices, ideally with recent choral experience (but it isn't essential), and with a passion for team work. Get in touch with our Membership Secretary if you think you might fit the bill.

And as for sopranos and altos, if you think this might be the choir for you, please do get in touch. We are now operating a waiting list for admitting new members into these sections. Once you are on the list as soon as a space becomes available we'll get in touch with you.